Are you looking for a professional photo editing software for your photos? Editing your photos before uploading on your photography website is essential. In this guide, we will share the best photo editing software for photographers.
Why You Should Edit Your Photos?
Editing your photos not only brings out their beauty, but it also helps in reducing the file size, so your WordPress site will be fast and your search engine rankingswill improve.
Having a photo editing software can help you edit your photos and take them to the next level.
Let's take a look at some of the best photo editing software available online.
1. Canva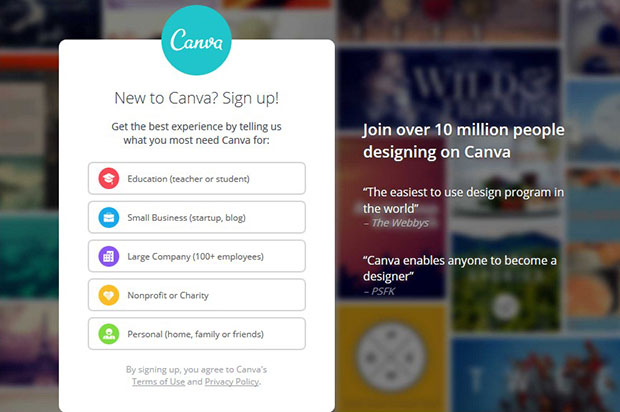 Canva is a simple graphic design software with a large number of users online. It comes with multiple photo editing tools and products.
You can also download Canva on your mobile phone and edit instant photos. The Canva Marketplace has tons of templates, photos, cards and icons that makes your life easy in creating the visual content of your site or blog.